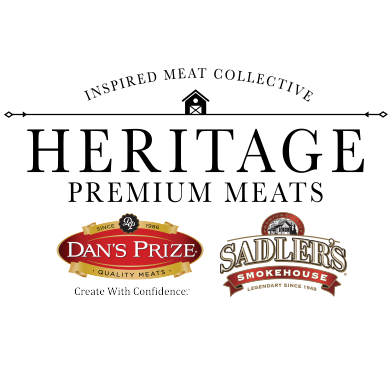 Sadler's Smokehouse IS NOW PART OF HERITAGE PREMIUM MEATS
Our new Inspired Meat Collective brings you a broad portfolio that makes it easier to meet the growing demands for one-of-a-kind flavors. From premium sous-vide style proteins to authentic pit-smoked BBQ, we have the meats to help you craft your perfect menu.
MEET HERITAGE PREMIUM MEATS
REAL WOOD. REAL SMOKE. REAL FLAVOR.®
Where many might add liquid smoke or artificial smoke flavor, Sadler's Smokehouse proudly uses real wood smoke to cook our authentic Texas BBQ, achieving incredible results through our traditional pit process.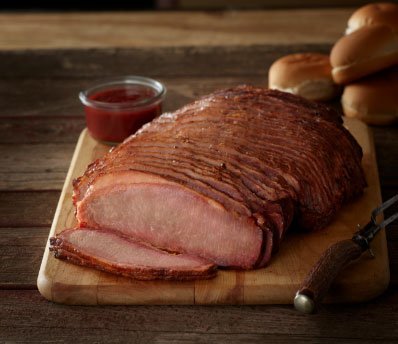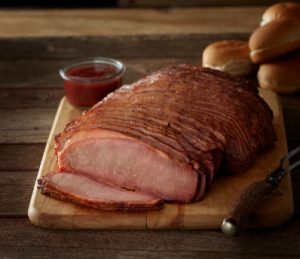 SADLERS SMOKEHOUSE® Texas pit-smoked brisket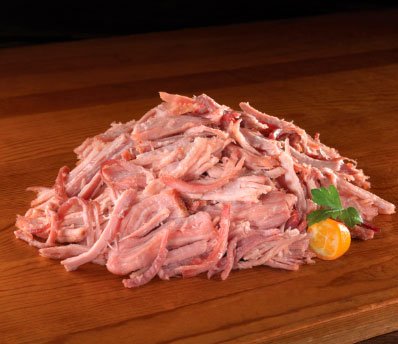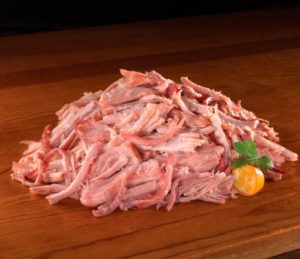 Check out our tender and delicious pit-smoked pulled pork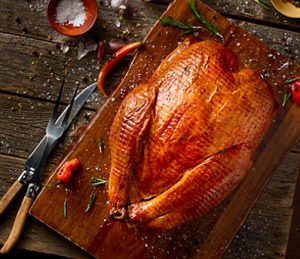 Pit-smoked turkey so good, every day could be  Thanksgiving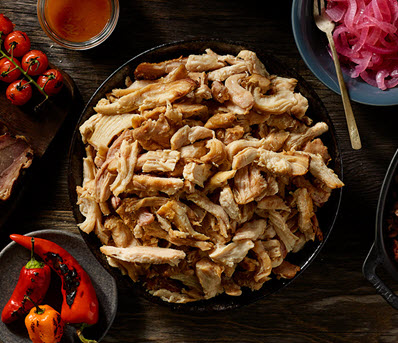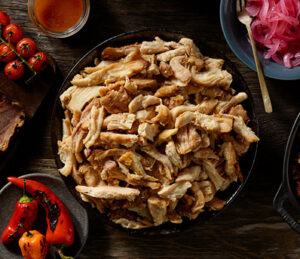 Check out our tender and delicious pit-smoked pulled chicken
The Sadler family loves authentic Texas BBQ, and we want to share that love with the world. Our heritage fuels our boldness — we're unafraid to try new things with the time-honored methods we've spent over 70 years mastering. Our approach to smoking meat is the same now as it was when we first started smoking brisket in 1948.
Our Beef Brisket Panini is one of the tastiest ways to reuse leftover brisket. This mouth-watering sandwich is crispy, smoky, and fresh. SADLER'S SMOKEHOUSE® Pit-Smoked & Seasoned TENDERSPLIT® Beef Brisket combined with a fresh coleslaw in this warm panini sandwich is our number one recipe for a reason. Try this family favorite for lunch or dinner today!